LOGISTICS & FORWARDING SERVICES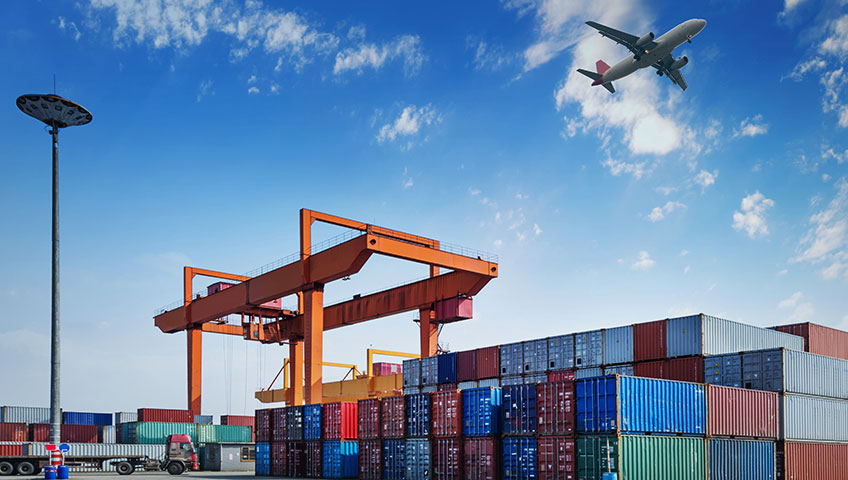 To earn respect and build trust with clients
Execution of all commitments
Economic, social and ecological responsibility
Orientation towards progress
Flexibility and quick problem solving regarding to unforeseen situations
Satisfied clients and employees
Is to become a reliable support for your business by providing professional customs clearance services that meet high international standards of quality. Organization and coordination of duties, costs optimization to help your business grow successfully.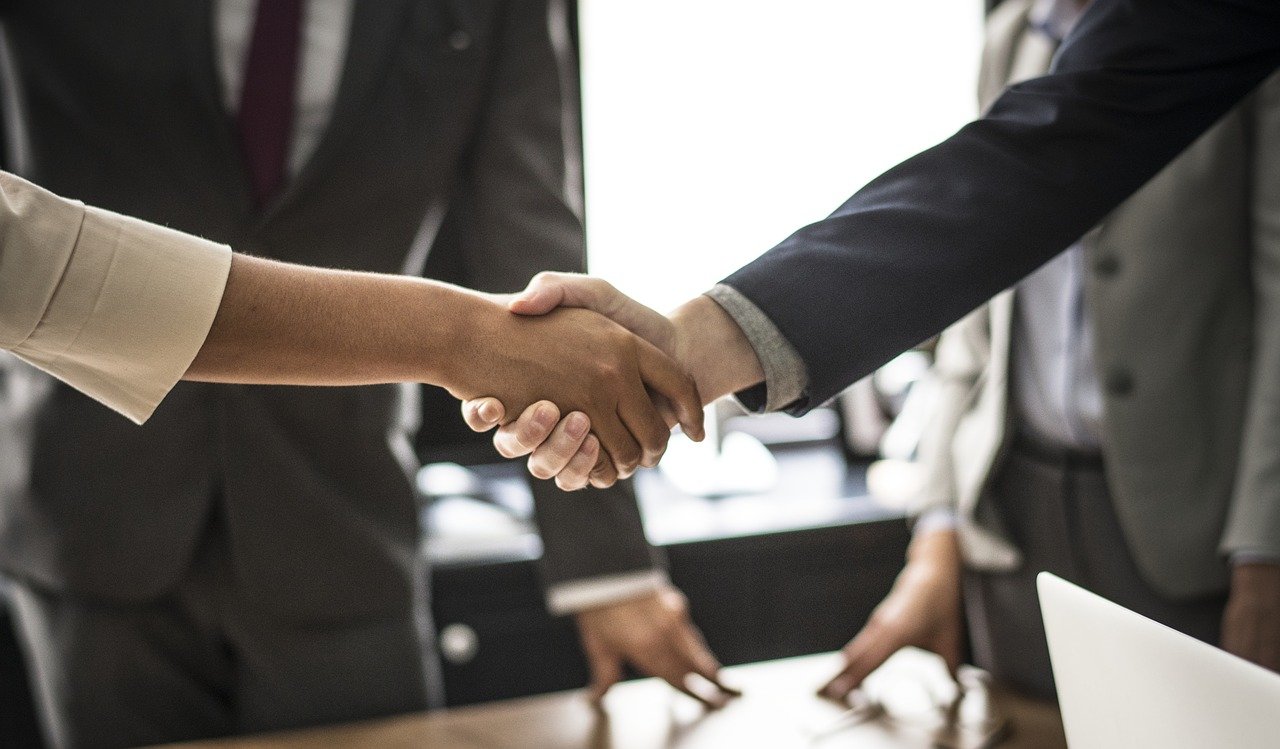 WHAT WE OFFER
A team of highly skilled specialists to ensure not only fast and quality cargo transport service but also give free consultations regarding cargo transport.
For about a decade, TTP Arena Ltd has been successfully operating in the transport service niche, has been constantly increasing its customer base and has gained recognition among local and international markets. The transport company offers logistics services that meet highest criteria: from cargo transportation to the furthest countries of the world, to meticulous document management.
While providing transport services sometimes there are occurrances when we have to deal with various client requests that require to seek for the best solution, to offer the best route and the best conditions for cargo delivery.